Let's Find The Right Kit For You
WHAT IS YOUR SKIN PROBLEM?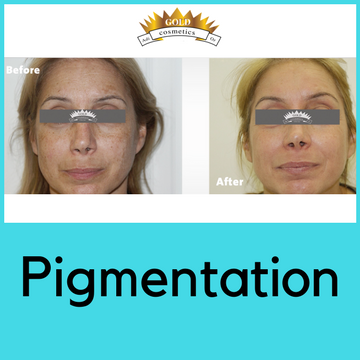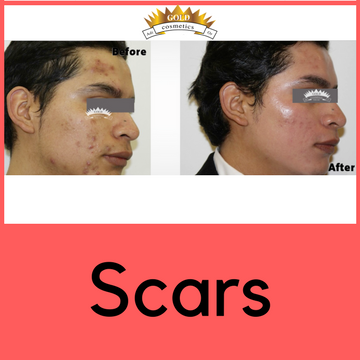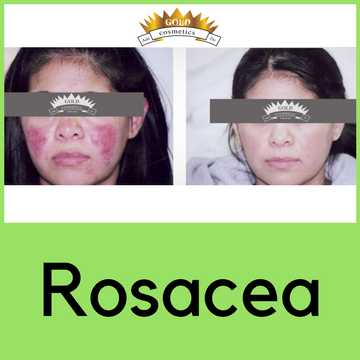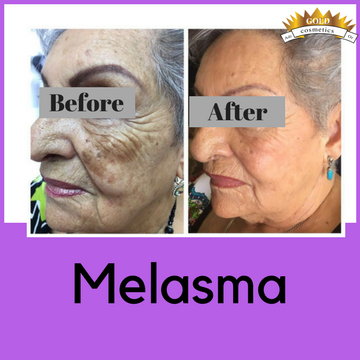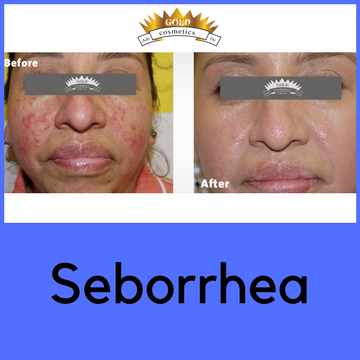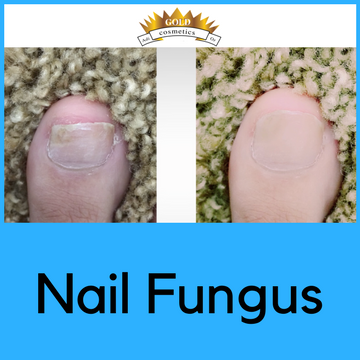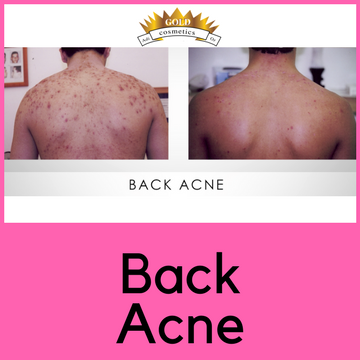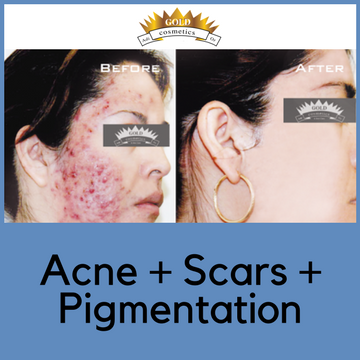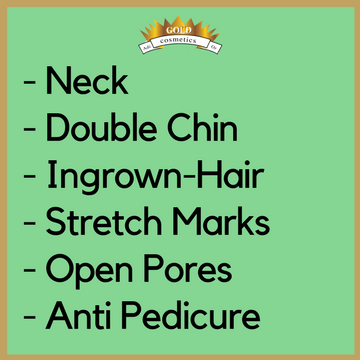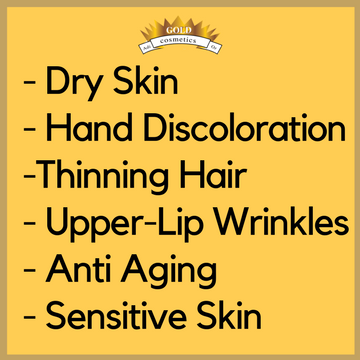 Your face is your personal business card! When your face looks good then you feel good and vice versa. Having a skin problem can be very frustrating. Besides of the fact that it is noticeable wherever you go, but it mostly affects the way you socialize with other people.
A 15 years old teenager, who has medium or severe Acne can have social problems in school with the other students. He/she will be lack of confidence due to their Acne on the face. We have seen this thousand thousands of times with our clients. They will not be even able to look straight into someone's eyes.
The same goes for a 30-year-old lady with a skin problem, such as Seborrhea, who is desperately looking for her soulmate but is afraid to approach men and signing up on these dating websites. She will be very unconfident and therefore will miss so many opportunities to have a relationship with men.And so on and so forth... Every age has its own skin problem.
50-year-old men or women most likely have wrinkled eyes and face.
A 60+ men or women have pigmentation spots on their hands due to their age.
WE CAN HELP YOU GET RID OF ALL OF YOUR SKIN PROBLEMS FAST AND EASY!