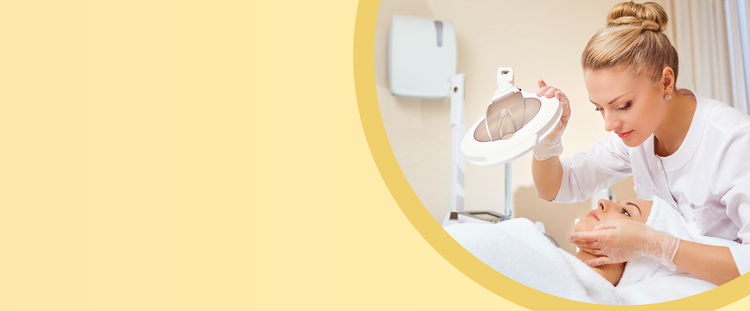 Welcome To Our Professional
Sign-Up Page
If you are a spa, salon, esthetician, Cosmetologist, Dermatologist or certified professional interested in carrying and using Gold Cosmetics & Skin Care in your spa, we would love to hear from you. We invite submissions from applicants that offer a professional retail experience, qualified services, as well as a commitment to our award-winning education program and a minimum order of professional and retail products. Ready to partner with us? Please fill out the form below and we will be in touch with you very soon. Our Customer Development team is happy to promptly answer your questions - Contact Us for more information!
In order to have full access to our wholesale website: https://goldcosmetics-pro.com/, please fill out this form.