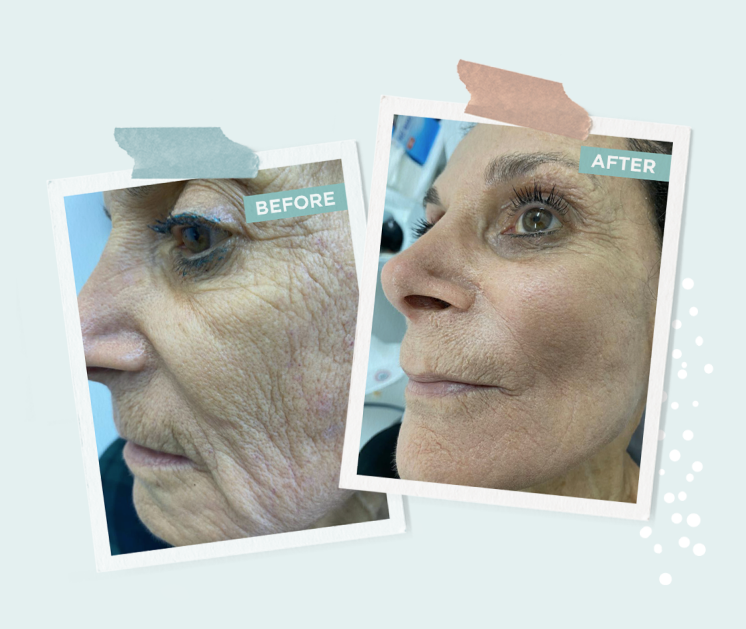 WHO WE ARE

Gold Cosmetics and Skin Care originated in 2001 in Brooklyn, New York, USA. Besides working directly with end-users, they provide guidance and sell products directly to cosmetologists and estheticians. As suppliers to the industry, the company is known for its reliability and superb service and provides lessons in their offices or the studios of the cosmetologists and estheticians. Gold Cosmetics and Skin Care distributes and delivers their products very quickly and their prices are very reasonable.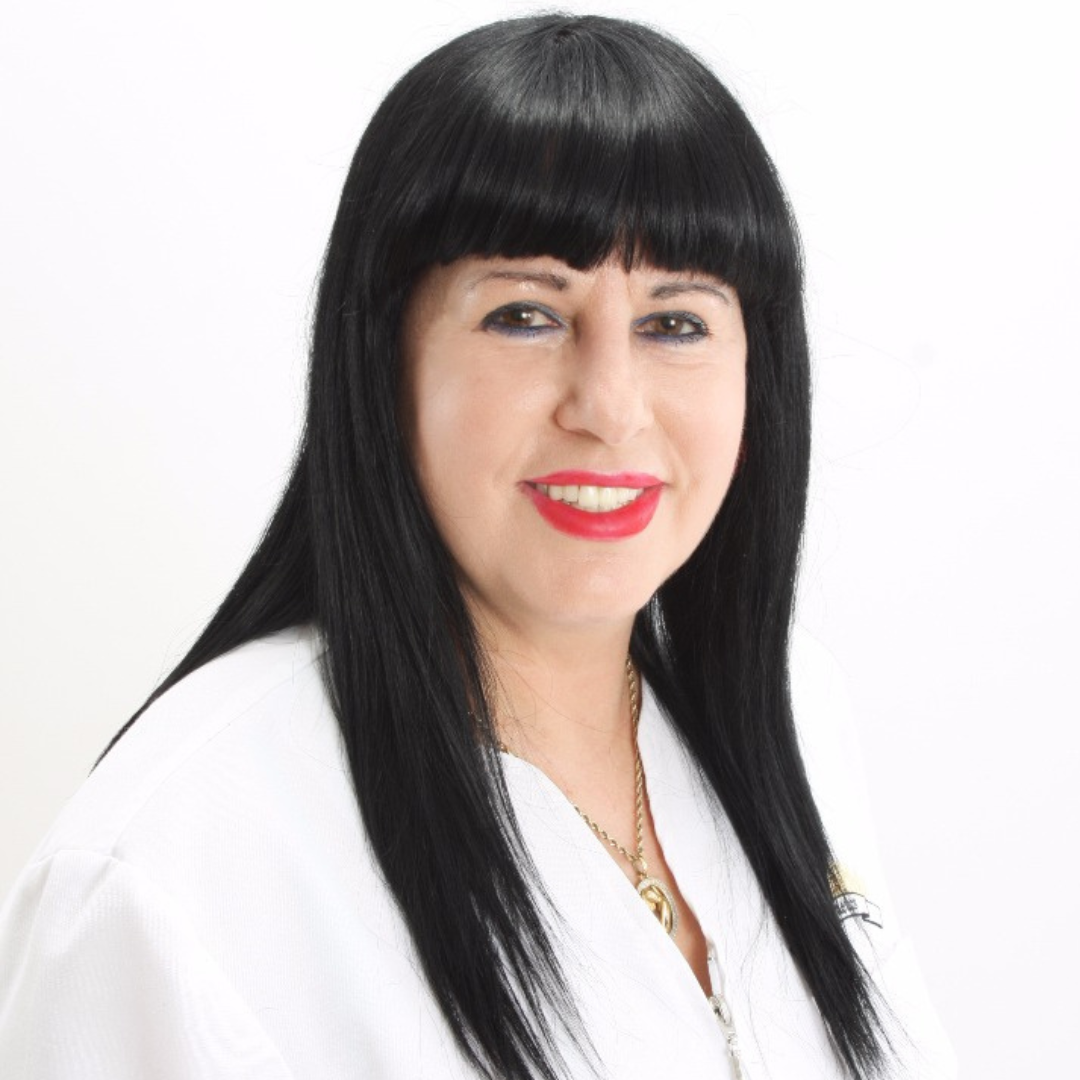 ZEHAVA ROISMAN

A Paramedical Cosmetologist, together with her husband Meir Roisman, head the Dermatological Cosmetic Company which produces Gold Cosmetics. Zehava has over thirty years of experience in cosmetics in Israel and abroad. Her career as an esthetician started in Israel. She gave lectures to women all over the country about beauty and esthetics. In the nineteen-eighties, she specialized in Paramedical Cosmetology, and since then, she has performed miracles for those suffering from all kinds of skin problems. Zehava has extensive knowledge and is extremely responsible in her work. In her Brooklyn office, you can see numerous letters of thanks and blessings from grateful clients who suffered from skin problems such as acne, irregular pigmentation, wrinkles, seborrhea, rosacea, and more.

MEIR ROISMAN

Husband of Zehava and the president of Gold Cosmetics & Skin Care. Together, Zehava & Meir have built and made this company become one of the greatest in the skin care industry. Meir is known for his Chemistry and ingredients knowledge and is responsible for the creation of our AMAZING active products, which help hundreds of thousands of people all around the world.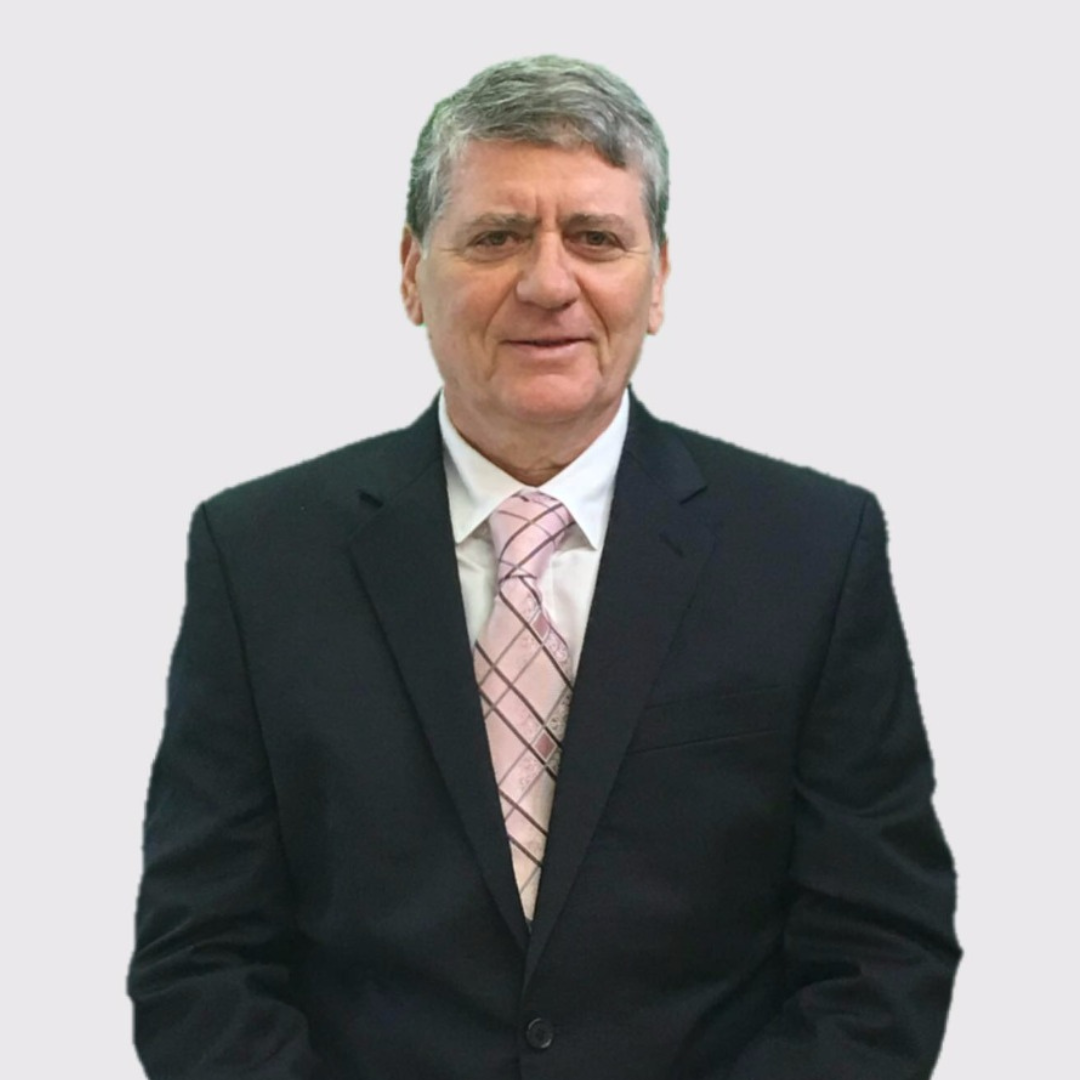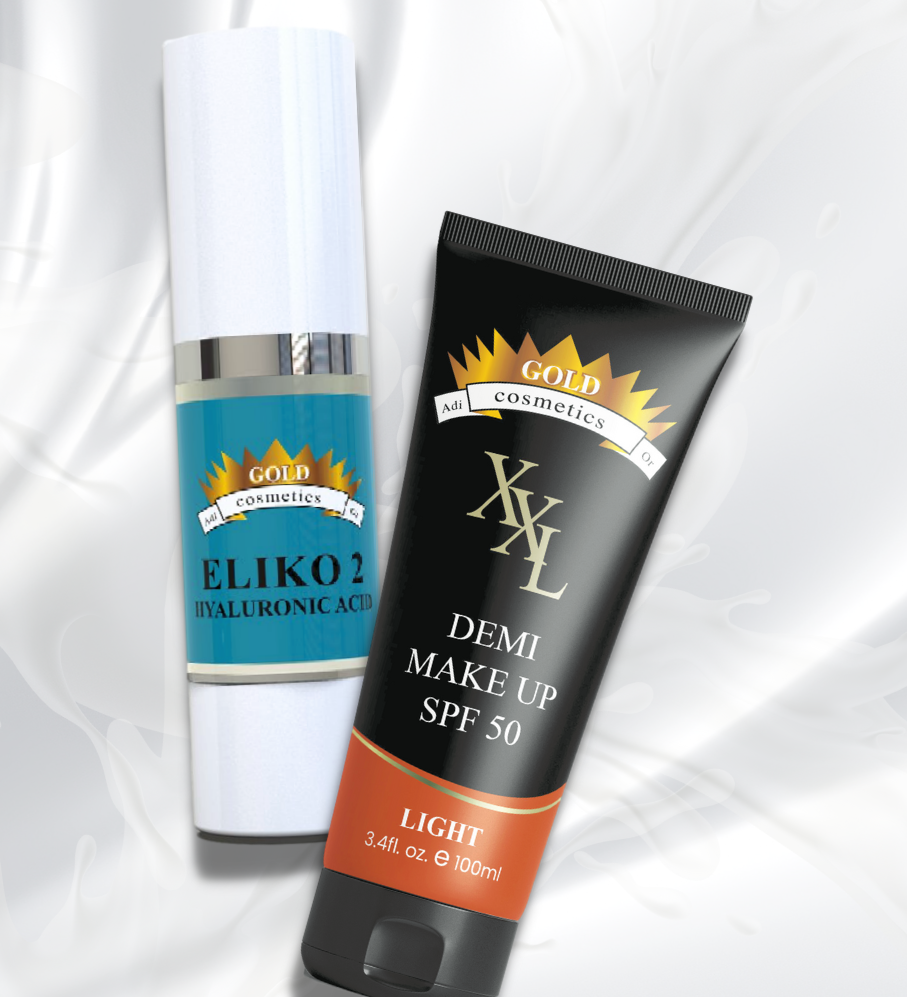 SKINCARE REVOLUTION

Gold Cosmetics & Skin Care® offers advanced skincare solutions developed by our team of skin scientists, who are committed to providing the most effective products possible. We provide customized treatments based on your skin type, goals, and area of concern.
Gold Cosmetics & Skin Care® brings you high-quality, proven treatments that deliver optimal results. We use the latest technologies and ingredients to create customized solutions designed to improve the health of your skin.