Welcome To Our
June Giveaway Contest
Be among 5 lucky persons to win the Bleach Cream Soap for FREE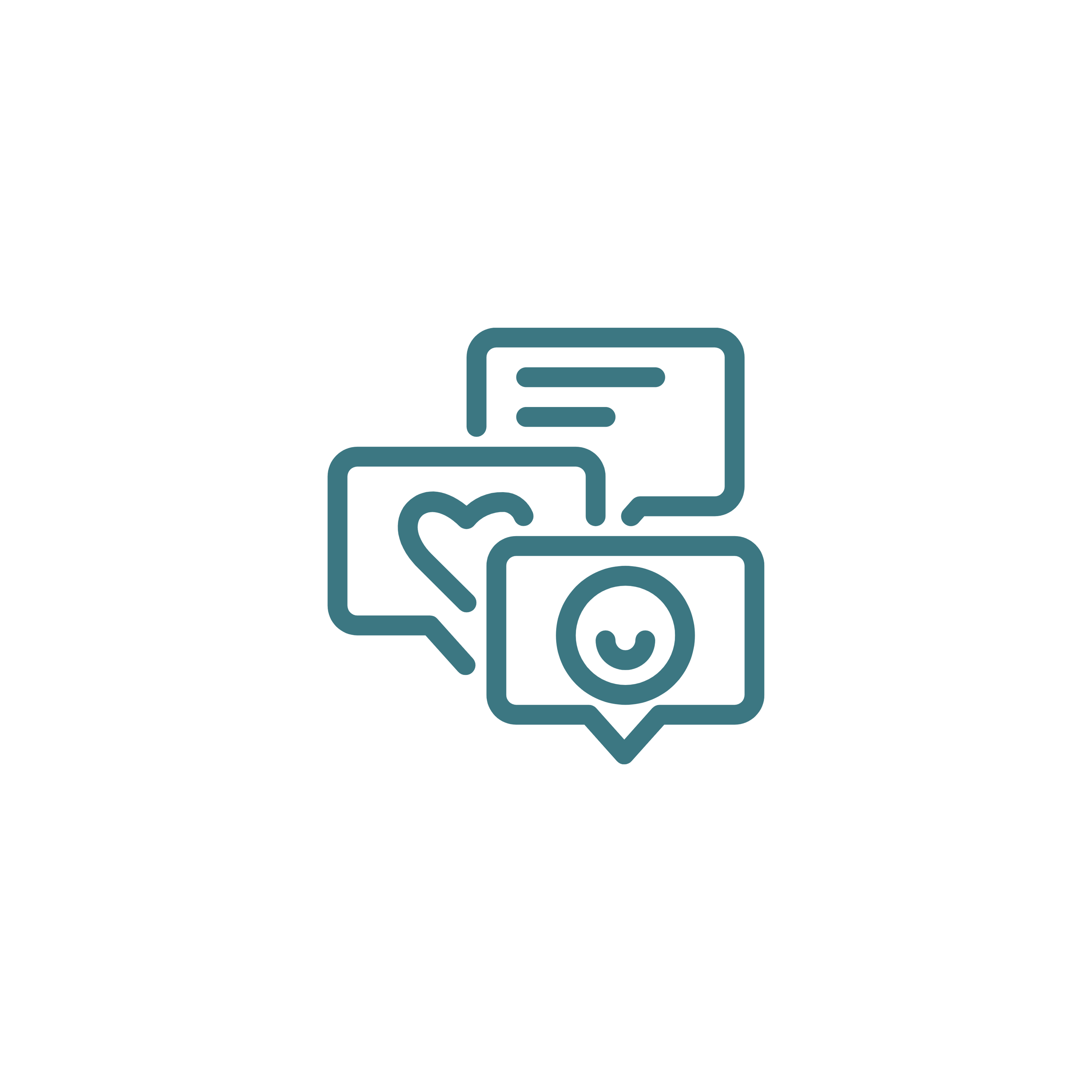 Like our main giveaway post on Instagram and comment by tagging your loved ones. Multiple tags are allowed, but tag separately.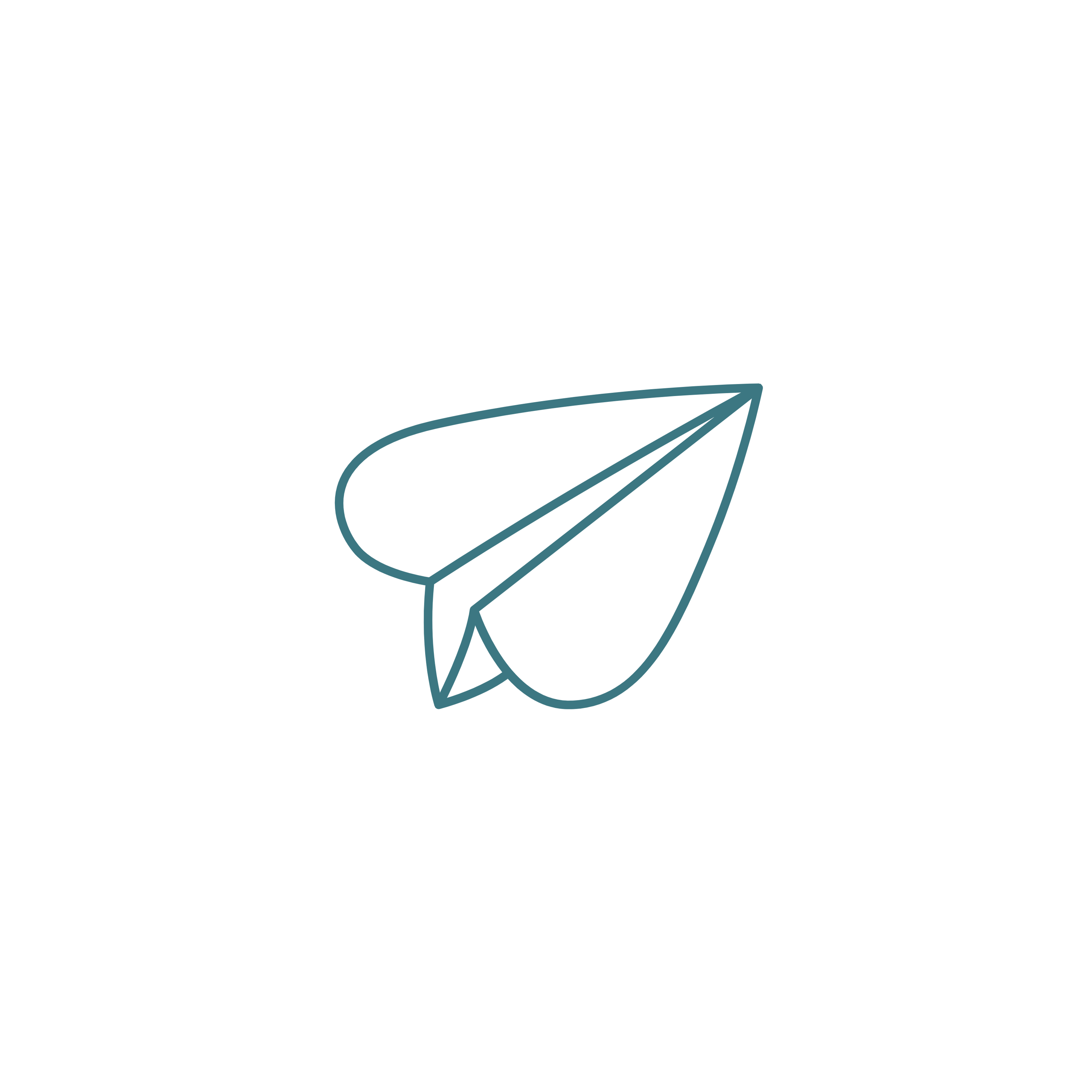 Share our main giveaway IG post on your stories for bonus entries. Also, don't forget to tag us for us to see it.
This giveaway promo started on June 29th and will end on July 5th.
The 5 lucky winners will be announced the following day, July 6th, 2023. Will you miss this unique opportunity?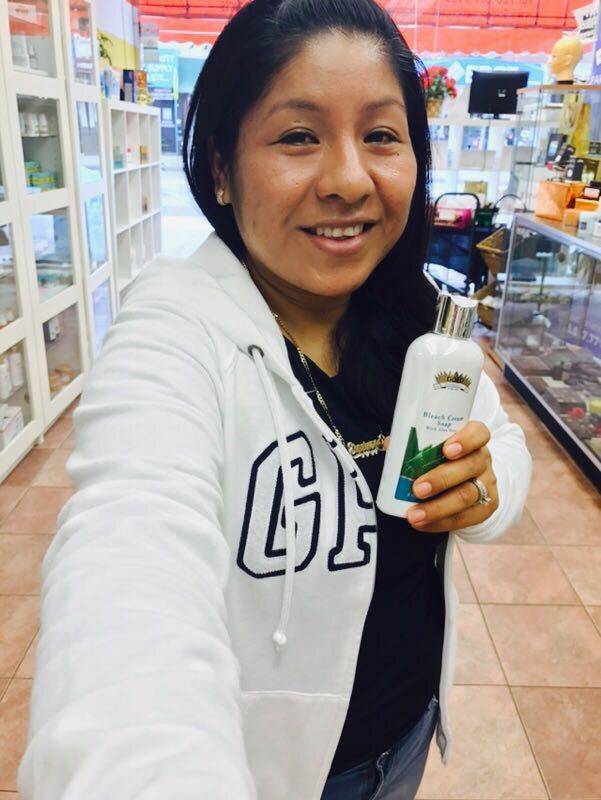 Verified Customer Reviews
What Our Clients Think About This Product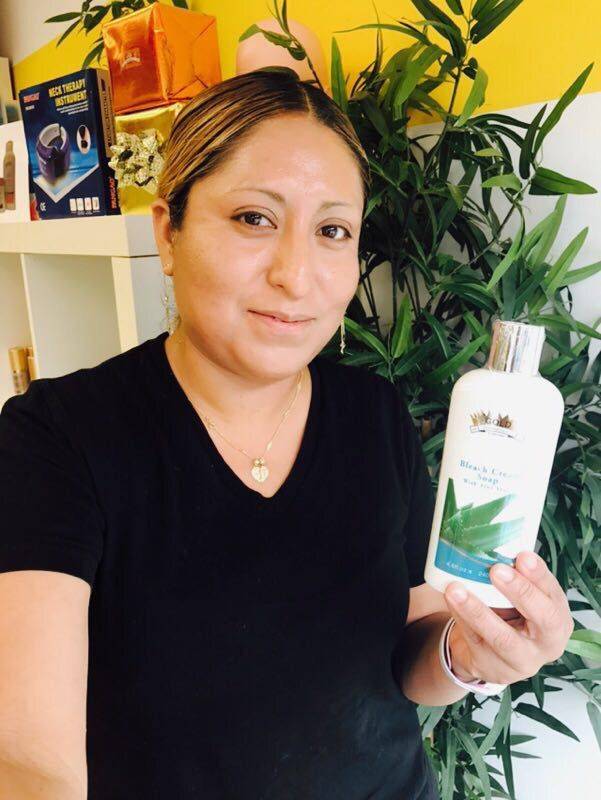 "Highly recommended!"
- Ekaterina P.
Disclaimer:This giveaway is not affiliated with or sponsored by Instagram or Facebook. It's free. No Purchase is Needed.
It started on 6/29/2023 and will end on 7/5/2023.