Have you had enough of the frustration and embarrassment caused by persistent acne breakouts?
Say goodbye to Acne, Scarring and Spots with our
#1 Ultimate and FDA-approved Acne Treatment Kits
for healthy skin. The results are simply undeniable, and they work within weeks!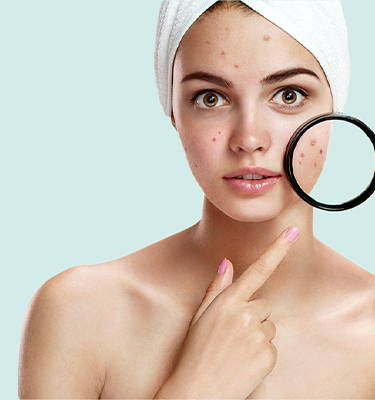 Ultra-Effective and Professional Acne Treatment
Reclaim Your Spotless, Radiant and True Glowing Skin Complexion
Ultra-Effective and Professional Acne Treatment
Reclaim Your Spotless, Radiant and True Glowing Skin Complexion

Are You Ready For This Transformation?
Our treatment brings you closer to the clearer skin you deserve each week.
For decades, we have helped our customers from different parts of the world reclaim clearer and healthy skin, regardless of their acne severity.
We achieved this outstanding track record through our quality acne treatment products and kits specially formulated by our experienced skincare professionals. We offer different treatment kits depending on the acne severity. Here's how to know yours!
Choose Your Acne Treatment Kit
Your Path to Flawless Skin Begins with a Kit Designed Just for You.
Learn the Level of Your Acne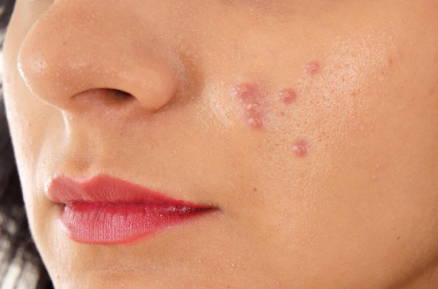 This level of acne is hardly noticeable, mainly if you apply concealers. It appears as small bumps, blackheads or whiteheads without any inflammation, pain, redness or scarring on the skin.
Compared to light acne, this level presents more blackheads and bumps with few papules and pustules. It appears slightly red with or without pus, presenting mild inflammation and scarring.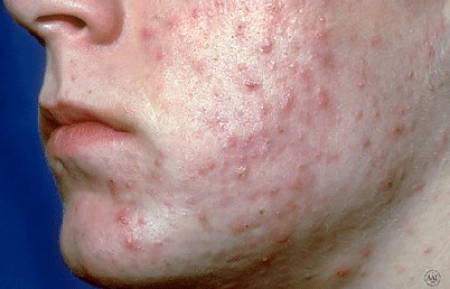 Occurs as dark spots and large patches on different areas of the skin. This is the most severe among other levels of pigmentation. It can be triggered after an injury or inflammatory skin condition, such as acne or eczema.
Get The Right Acne Kit For Your Skin!
Are you confused about the right kit for you? Send us a pic of your skin for a free recommendation.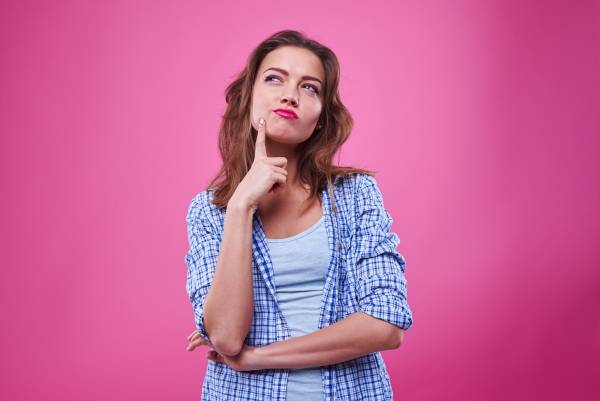 How To Use
Wash your face using Bleach soap, then tone the skin with the Bleach toner before applying other products, depending on your kit. Also, apply sunblock every morning before leaving your house. Very important!

Nourishing Ingredients
Each ingredient has its own unique effect on the skin. They all work together to eliminate acne and lighten your scars without leaving any trace on the skin.

Quick Results
With a suitable acne treatment kit for your skin and strictly adhering to the kit application guide, you can be sure of results within weeks of using them!
Check Out The Real Results Our Clients have Got!
Real Customers - Real Results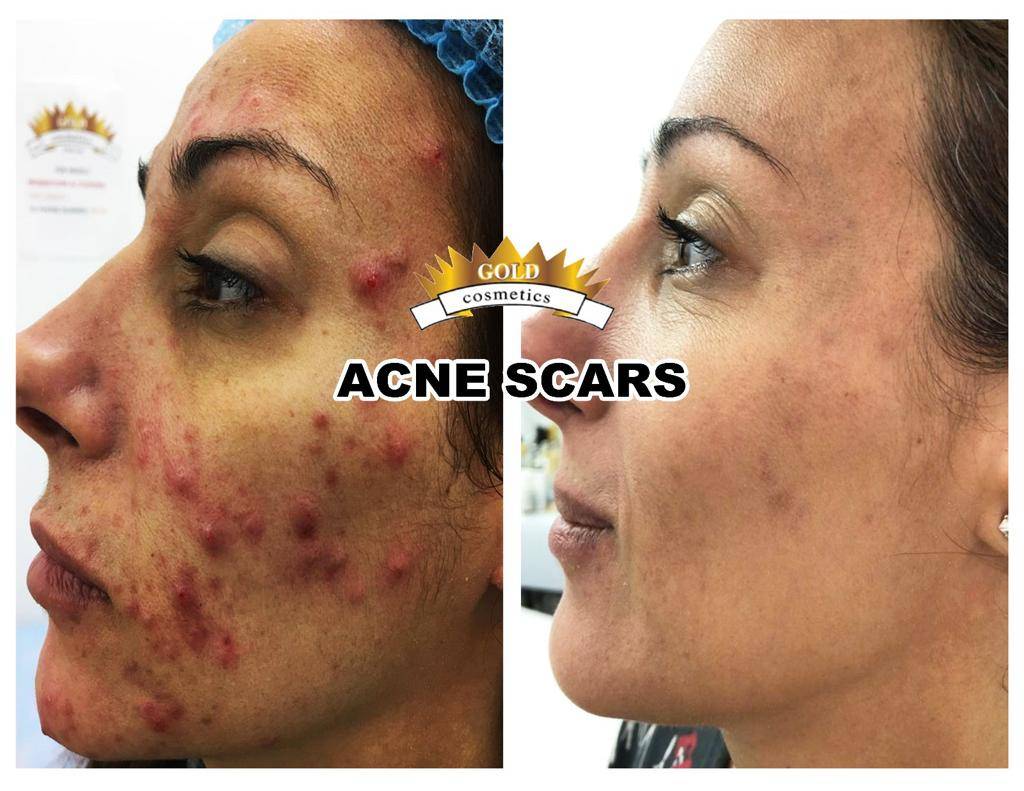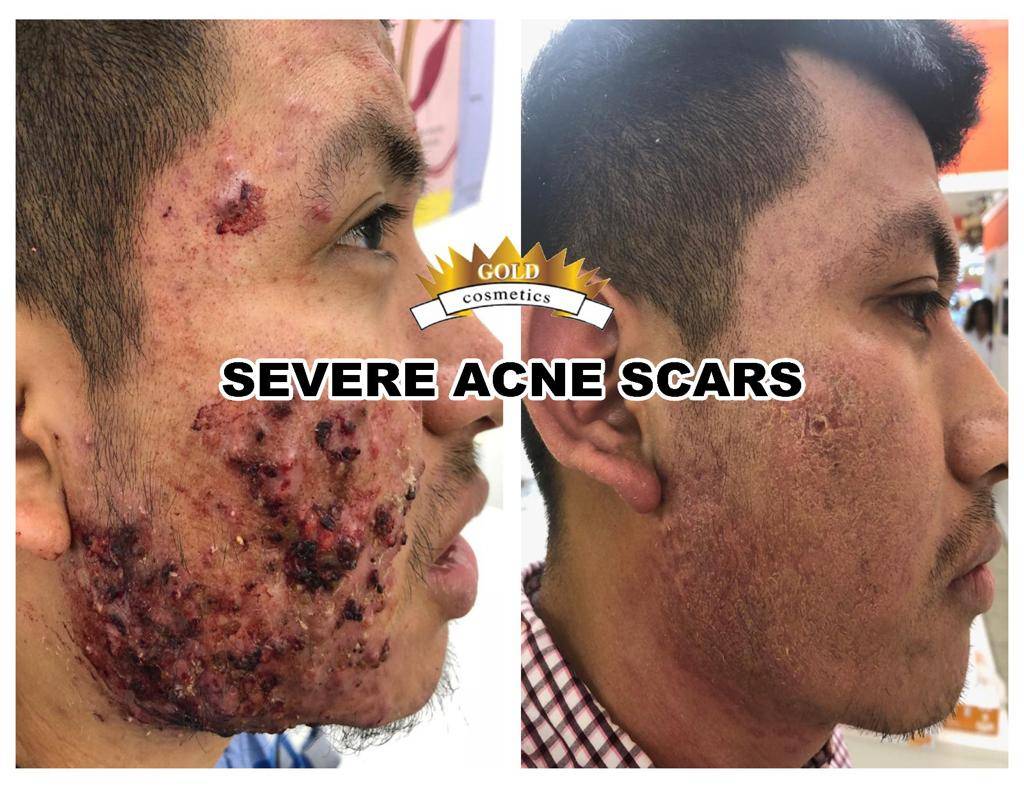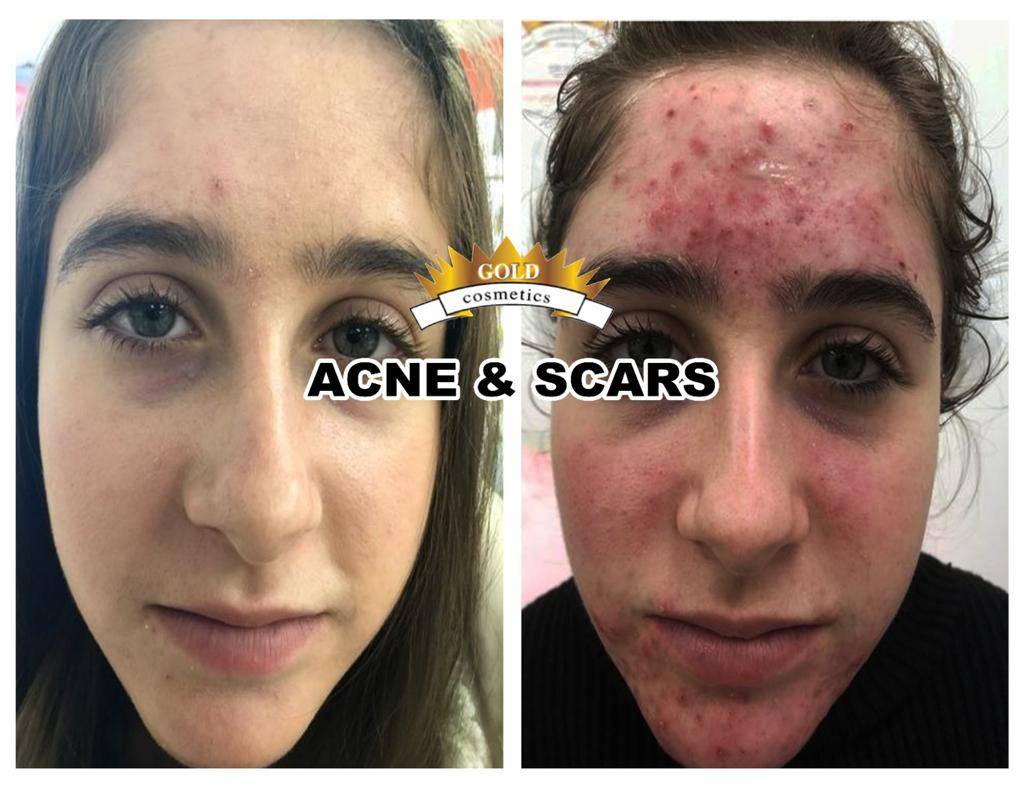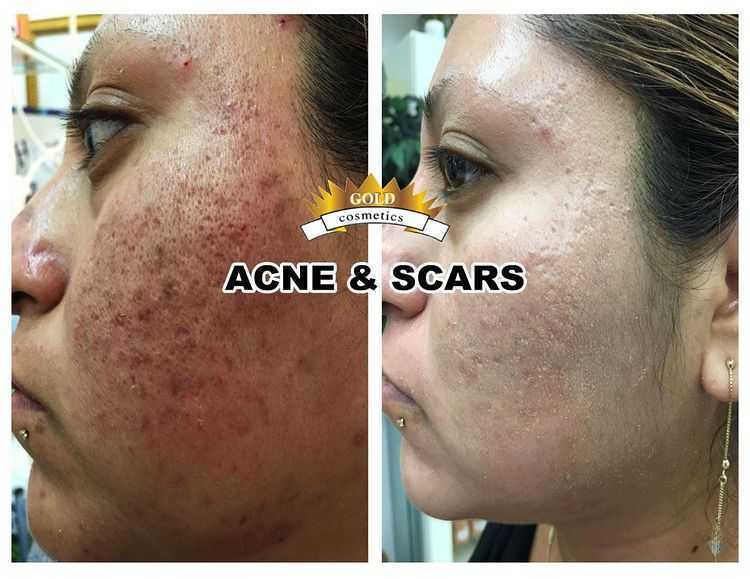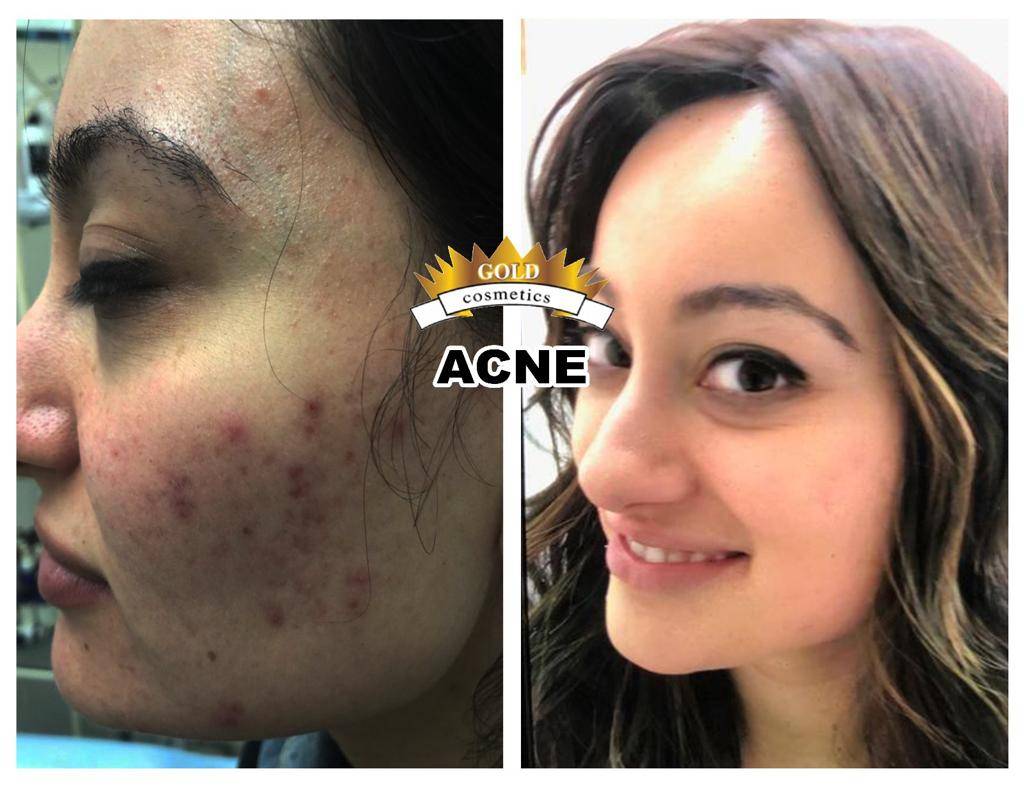 Why Choose Our Acne Treatment Kits?
Here are some benefits of choosing our Acne Kits. You'd be amazed!

High Quality
Effective in eliminating all levels of acne, regardless of your specific skin type. Also, they are gentle on delicate skin.

Safe & FDA-approved
Each product in the kits was formulated while ensuring strict compliance with all FDA safe and quality guidelines.

Complete Routine
Each kit can serve as a complete and adequate acne treatment routine while ensuring healthy and clear skin.

100% Proven
Over thousands have used our acne products and kits globally, and we have recorded a high customer satisfaction rate.

No Harsh Chemicals
Our products are gentle on delicate skin and do not contain harsh or stripping chemicals harmful to the skin.

Free Shipping
We will deliver your pigmentation kits or products anywhere in the United States without charging you an extra shipping fee.
Recommended Single products
Here's what our Clients says about our Acne Treatment Kits
"3 months since my process, and my skin looks at least 99% better from when I got started..."
"I feel better about myself, and I feel better about the way I look. I can't thank Zahava enough!"
I am lucky I met Zehava. I had crazy acne... the only person that really helped me deep into the problem was Zahava. I cannot live without their products!"
"I had a lot of acne and always wore makeup. After a few months, Zahava made my skin super clean, and I no longer have to use makeup!"
Are you convinced? It's time to clear your skin from acne, scars and blemishes for good.
Frequently Asked Questions (FAQ)
Here are answers to some of the popular questions usually asked by our clients. If you need more clarification or haven't found your answers, kindly message us.
Question 1: How long should I wait before expecting the results
Answer: It depends on the skin condition, but results usually show between 7 and 14 days.
Question 2: Do I need multiple products to cure my acne?
Answer:
Yes, each product has its own unique way of reducing the active sebum in the dermis, healing fresh scars and marks, and drying the acne that appears on the surface of the skin.
Question 3: Are these products FDA-approved?
Answer: Yes, all Gold Cosmetics products are safe and FDA-approved.
Question 4: Can my acne scars be treated with this kit?
Answer: Usually, it takes up to six months for scars to heal. If the scars are fresh, the kit will heal them. If the scars are old, the kit may only smoothen them to give you a smooth texture. They can also remove any pigmentation around it so it will blend nicely with the rest of the skin. It is imperative not to touch or pluck your acne. By touching them, we create scars. This kit will dry it and prevent the scarring from happening.
Question 5: How do I know what is the suitable kit for me?
Answer: You can look at the image examples on this page and see what most relates to you. Generally, light acne is when you have a few pimples with no inflammation or scars. Medium and bad are situations where more than just a few pimples also come with inflammation and scars.
Question 5: Are there any side effects using your acne kit?
Answer: There are NO side effects. However, redness and a bit of peel might appear, which is part of the treatment process.